Your life,
powered by OM
Learn the partnered practice for improving mental and emotional health and developing a more intimate life. Get started with the new, online training today.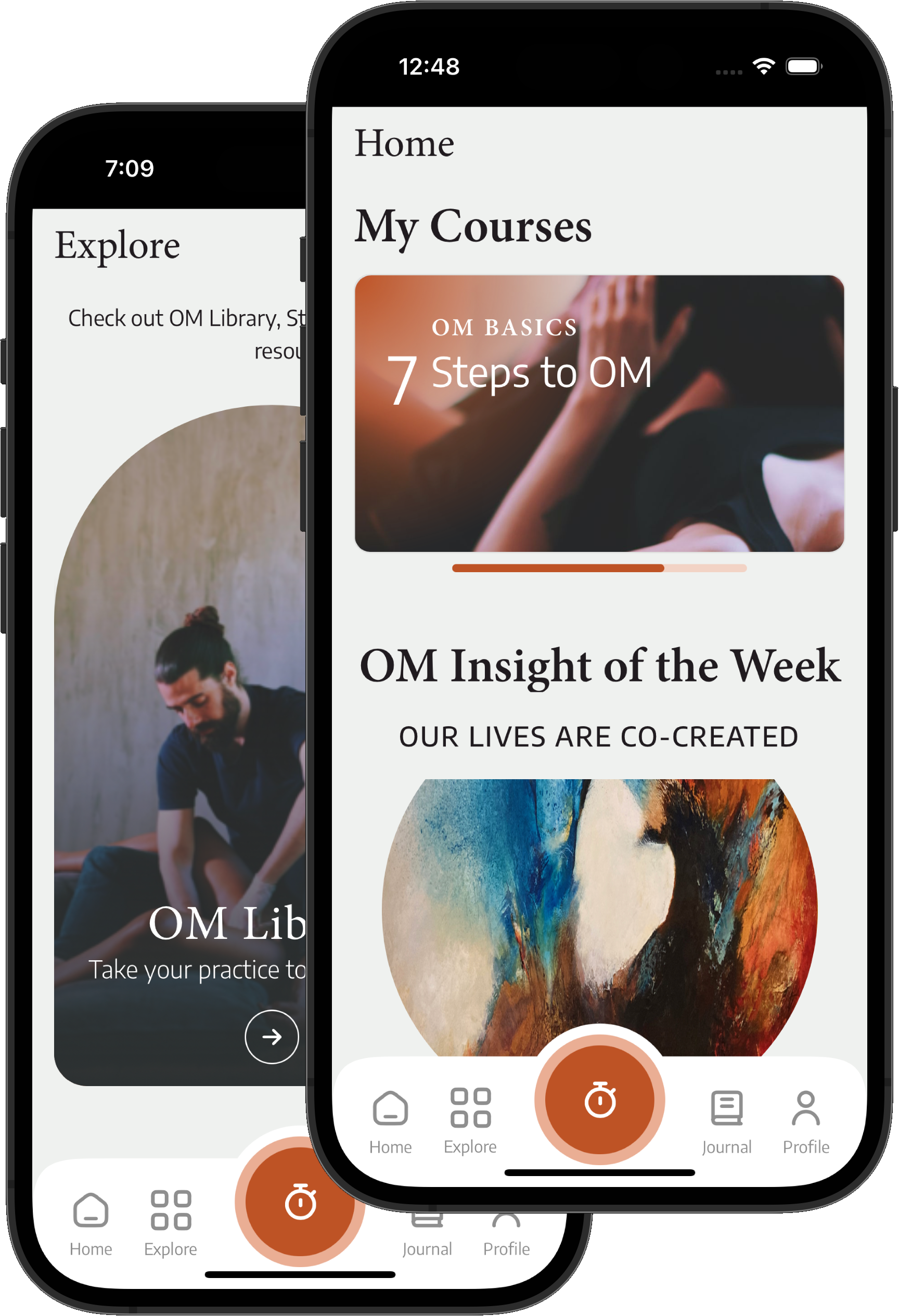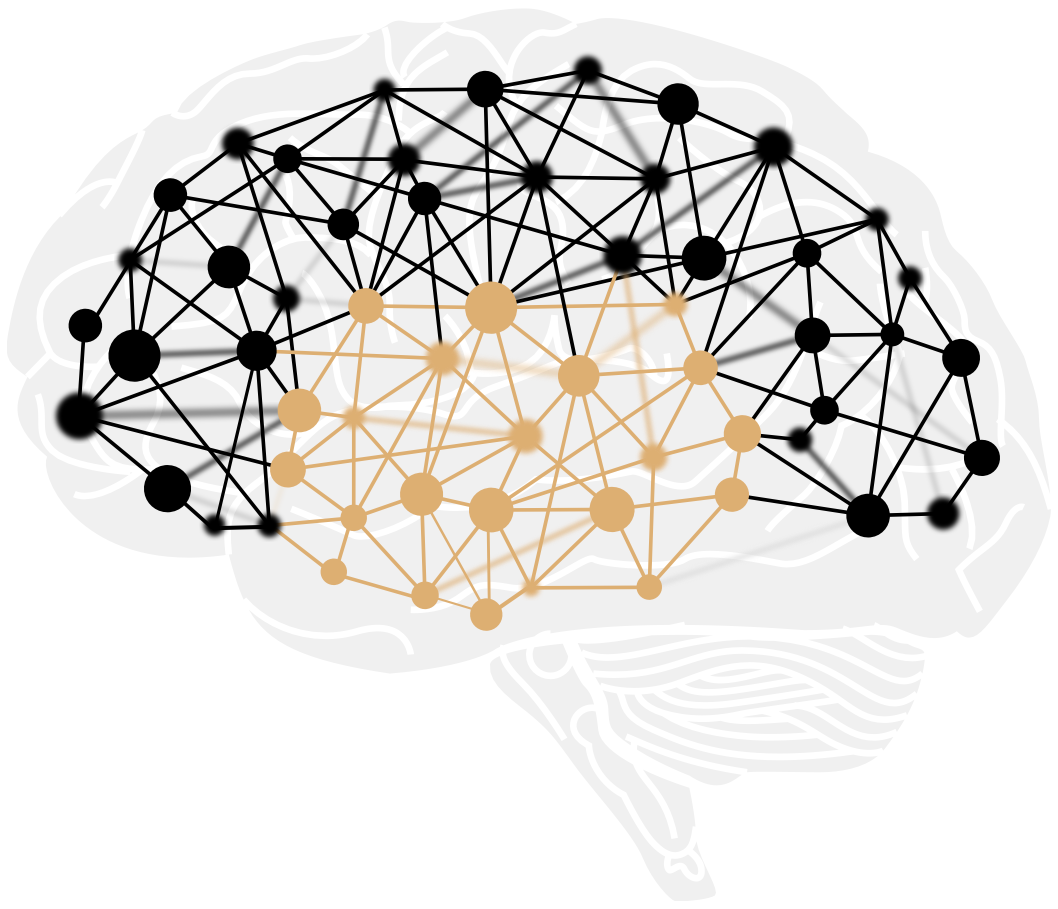 Benefits for Mental & Emotional Health

Reduced Symptoms of Trauma:
Increased ability to experience pleasure for people with childhood trauma

Improved Brain Function:
Improved connection between key regions of the brain

Greater Emotional Health:
Increased capacity for positive emotions and decreased anxiety and anger

Mystical or Spiritual Experience:
Women show brain activity similar to being "at one." Men show brain activity similar to being "in flow"

"OM can put the intimacy back in your Relationship."
"The result is incredibly empowering."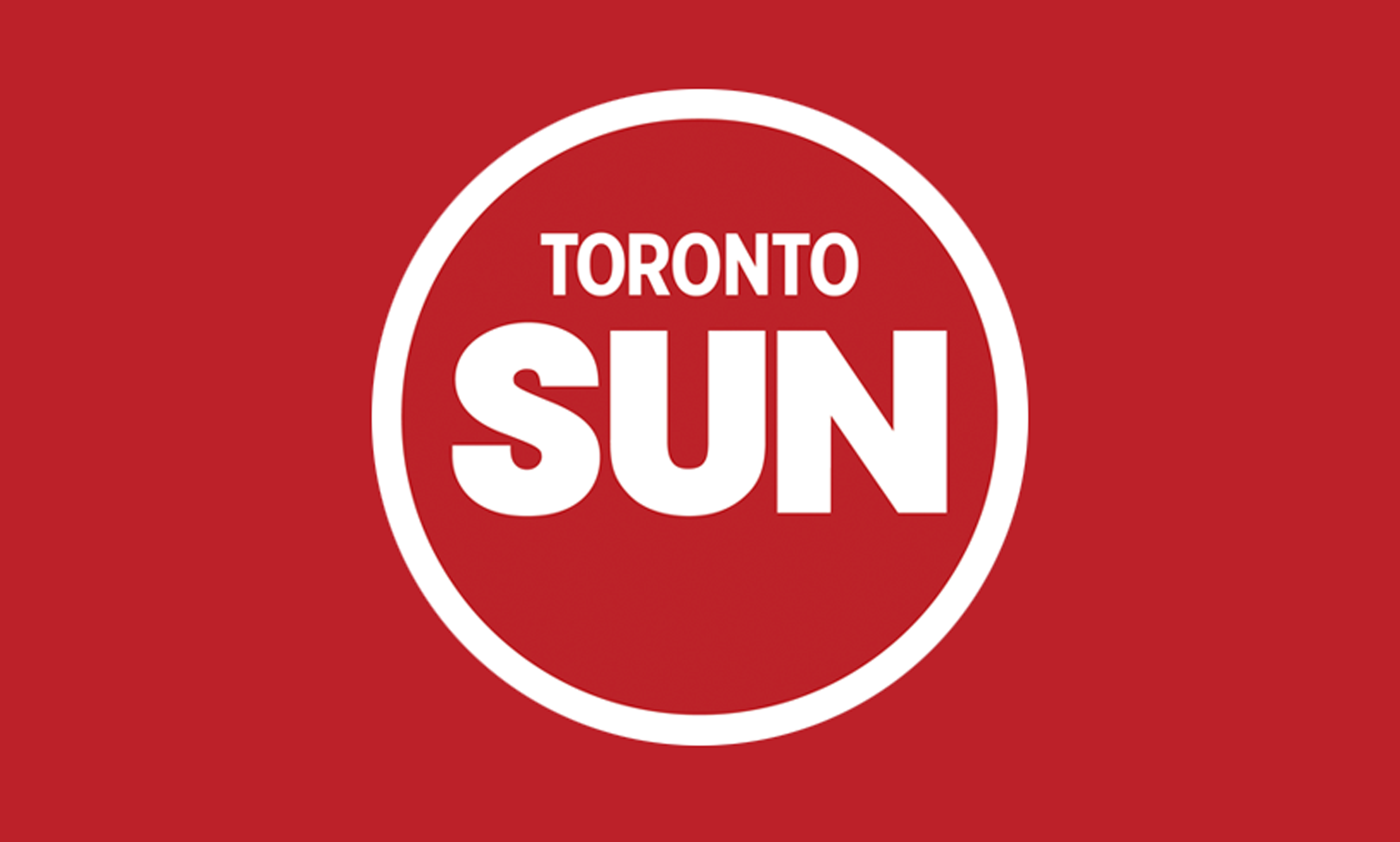 "OM is shifting the narrative, by taking the pressure off every-one."

"OM is a game changer for women who are way more comfortable giving pleasure than receiving it."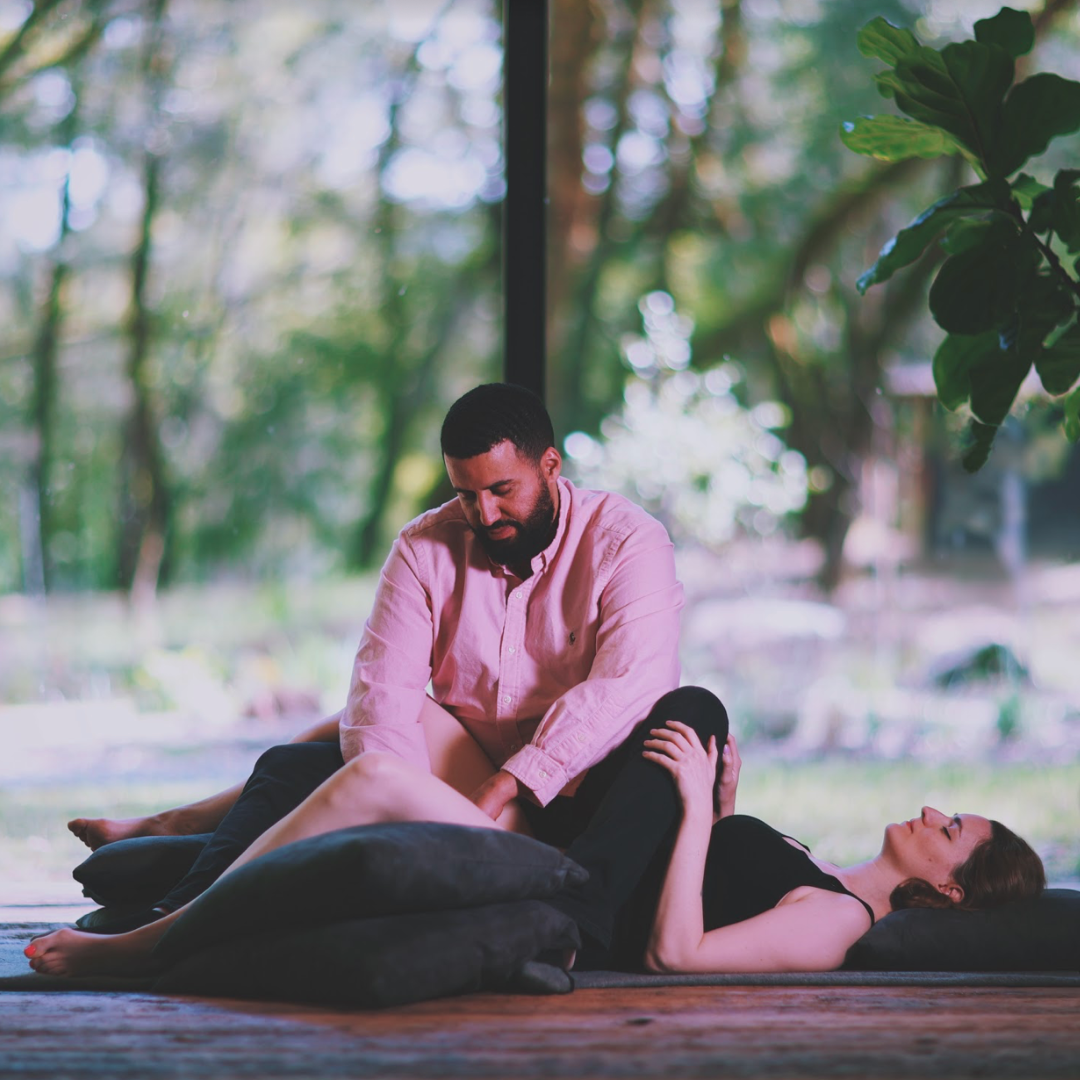 A Partnered
Attention-Training Practice
Orgasmic Meditation (OM) is a structured attention-training practice conducted between two people who are following a predefined set of detailed instructions.
The practice involves one person gently stroking the clitoris of the other person for 15 minutes while both partners place their attention on the point of contact and notice what they feel.
Learn OM for free today
Create intimacy, connection, and understanding in your relationships

Deepen your ability to share, feel heard, and empathize with others

Develop regular access to a feeling of calm, energized creativity in your life

Increase connection, purpose, and joy in your life

Enhance your ability to hear and follow your intuition